Go fishing!
It is easy to go fishing from the cottages, since the lake is only 30 meters away, and the cottages have rowing boats on the shore. There is also a place to go flyfishing quite nearby. If you want to go fishing using just a basic fishing rod with worms that is fine and need no permit. However, if you want to go flyfishing or use a spinning rod then you will need a fishing licence, because the lake and the river flowing down from it belong to Suomu fishing waters. There are a few lakes and rivers that belong to Suomun Kalavedet and they are specifically meant for fishing. In these waters some trouts and rainbow trouts are planted. You can purchase the fishing licence from your hosts.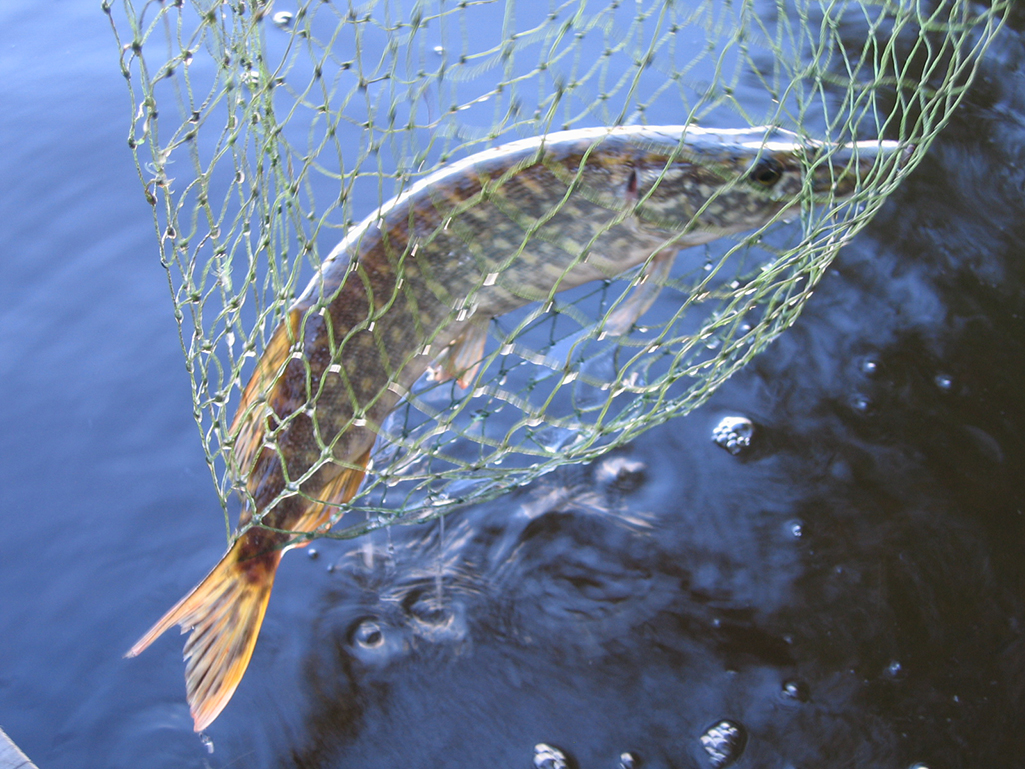 Fruits of the forests
No matter when you are having your holiday, the near forests give you a chance to calm down and enjoy the nature. In the end of the summer the forests offer plenty of berries and mushrooms. Good places to find chantarelles are quite close by, as well as places to find blueberries, lingonberries and rasberries. Just a walk in the forest is a soothing experience itself. Walking in the snowy forest in the winter gives a slightly sportier experience. You can as well take a walk to go and see the stone bridges of Putaja that are over 100 years old. (about 2,5 km from the cottages)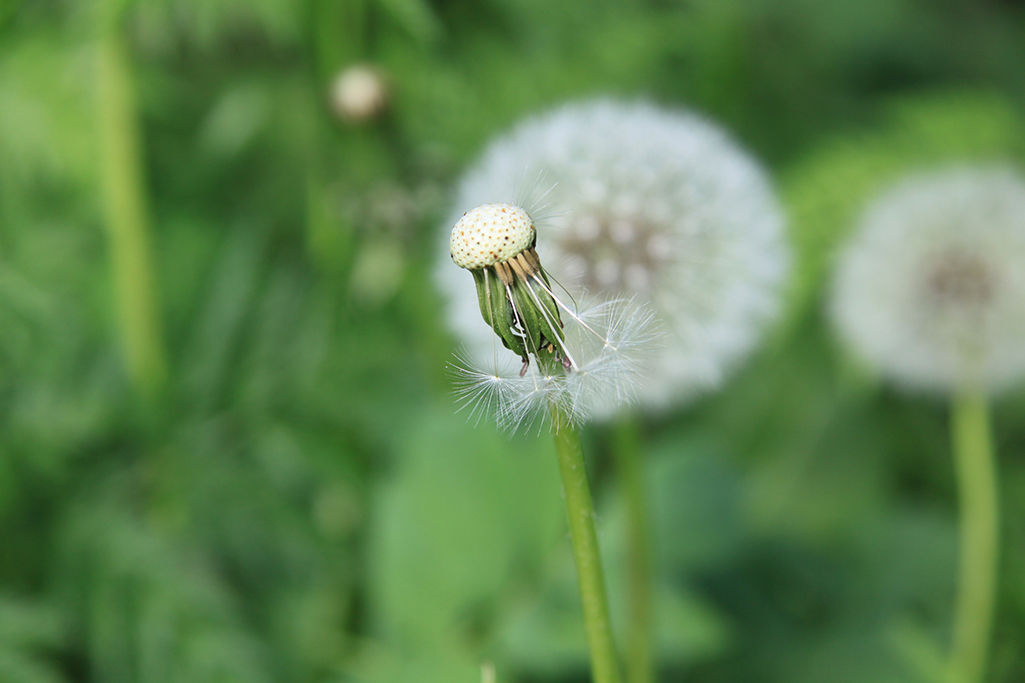 Observation tower – experience the country of thousands of lakes over the tree tops
About 15 kilometers from the cottages there is Pirulanvuori observation tower. The tower offers beautiful sceneries over the idyllic nature of forests, lakes and fields. There are also excellent little lakes, called Metsäjärvet, for fishing and 10 km nature trail around those lakes.
Pirulanvuori observation tower, Suodenniemi 15km, (Laviantie 600, Sastamala)
Metsjärvet (little lakes) + nature trail 10 km, Suodenniemi 15 km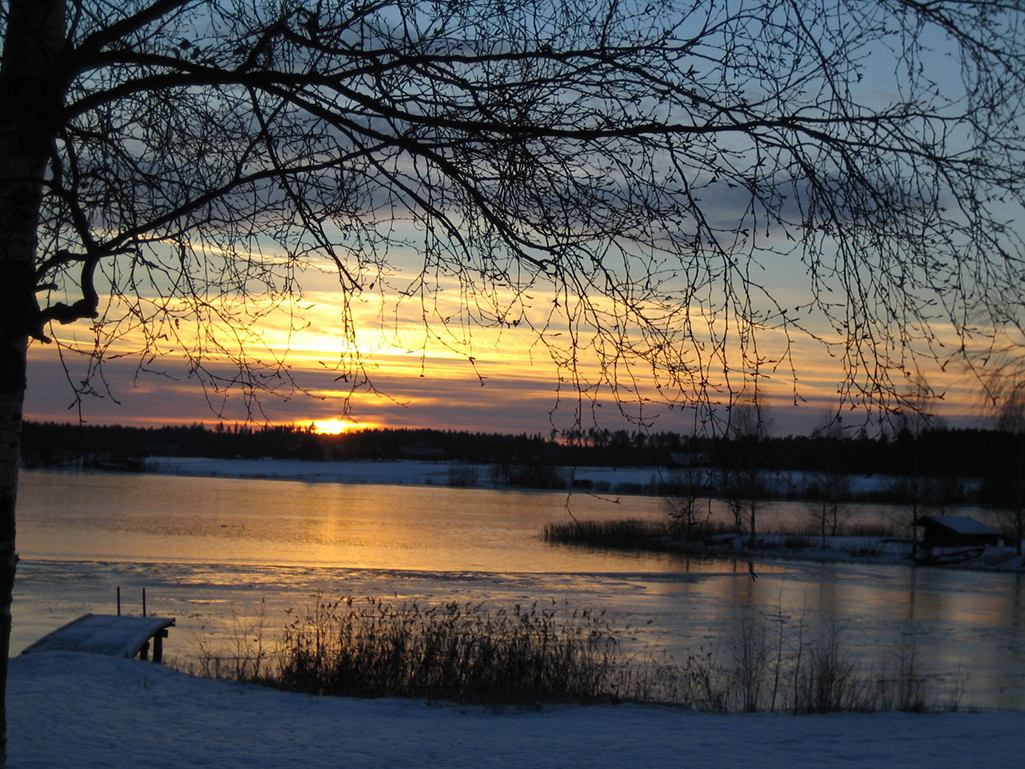 When you want to enjoy different activities and sports, the vicinity offers plenty to do:
Lakeside Golf, Karkku 25 km (Sastamalantie 1901, Sastamala)
Voimarinne, Karkku 25 km (Hoikantie 15, Sastamala) outdoor areas  – Frisbeegolf, ballgame area, nature trail – can be used freely,   wall-climbing and high-up exercise track by appointment / Henna Koivisto p. 050 5505 780
Ellivuori Ski Center, Ellivuori 35 km (Karkunkyläntie 600, Sastamala)
Pirunvuori hiking path and sceneries, Ellivuori 27 km (Ellivuorentie 131, Sastamala)
Ellivuori Frisbeegolf, Ellivuori 35 km (Ellivuorentie 131, Sastamala)
Jämi skiing tube, Jämi 65 km (Sormelantie 77, Jämijärvi)
Pori center swimming hall, Pori 50 km (Presidentinpuistokatu 6, Pori)
Ikaalinen spa, 50 km (Hämyläntie 2, Ikaalinen)
Spa Eden, Nokia 50 km (Paratiisikatu 2, Nokia)
To do, to see and culture for all:
Pukstaavi – The museum of Finnish book, Sastamala 22 km (Marttilankatu 12, Sastamala)
Herra Hakkaraisen talo, The House of Mr. Clutterbuck, Sastamala 22 km (Marttilankatu 10, Sastamala)
Kiviniityn kotieläinpuisto – farm animal zoo, Häijää 15 km (Iirolantie 108, Sastamala)  open in the summer
St. Olaf's Medieval church, Sastamala 25 km (Kallialan Kirkkotie 50, Sastamala)  open in the summer
St. Maria's Medieval church, Karkku 30 km (Sastamalan kirkon tie 119, Sastamala) open in the summer
Särkänniemi, amusement park,Tampere 55 km (Laiturikatu 1, Tampere) open in the summer