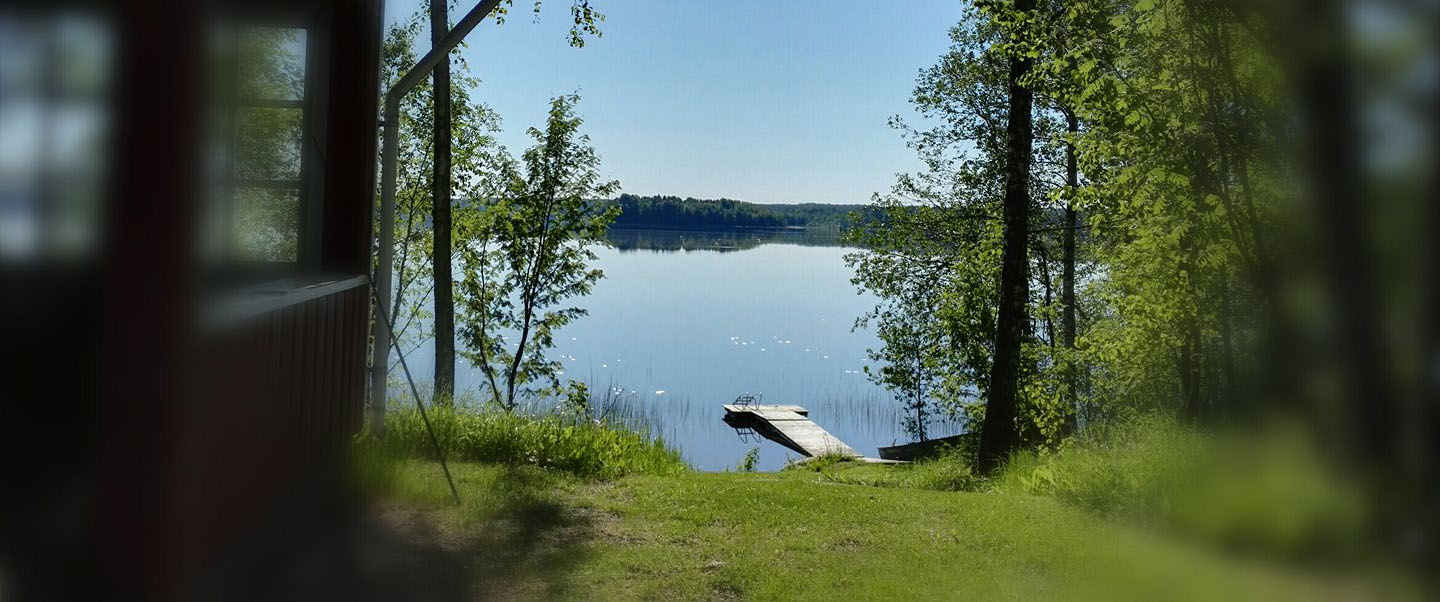 Welcome to the private Pihlajatupa cottage!
If you want to enjoy your holiday by the lake near the woods then Pihlajatupa is the place for you! Pihlajatupa was built in 1989 and it is nice and cozy cottage in a sheltered and quiet environment, surrounded by the lake and forest. Pihlajatupa cottage accommodates five people and it can be used all year round.
There are two beds in the bedroom and two sofa-beds, one for two people and the other for one person, in the living room. There are sauna, shower, dressing room, in- and outdoor toilet, kitchen and spacious terrace in the cottage. In the kitchen you can find a cooker and an oven, fridge with a freezer, microwave oven, coffee maker, dishwasher and cooking equipment. There are complete crockery and cutlery for at least six people. Living room is equipped with flatscreen TV and CD player/radio.
All the beds include blankets and cushions but sheets and towels are not included in the rent. So you can either bring your own or rent them at a price of 15€/person (incl. sheets, pillow case, small and large towel).
There is electric heating in the cottage and also a heat reserving fireplace, which gives nice and soft warmth into the cottage.
In the yard there is a shed where you can find firewood for heating the sauna and the fireplace. There is also a grill hut in the yard. You can also find a rowing boat and a small dock on the shore.